Metricool's objective is to make your life as a social media manager easier when managing, measuring, and scheduling your social media content.
Saving time is easy with Metricool. Every month, the tool adds new features to make that possible. You will be able to focus on other tasks in your business.
Here you can see the latest news and improvements on the Metricool tool to keep you always abreast and be among the first to try every new update that we present.
Do you usually use royalty-free photos for your scheduled posts from Metricool? With Metricool's stock images, you can easily find multimedia content for your posts.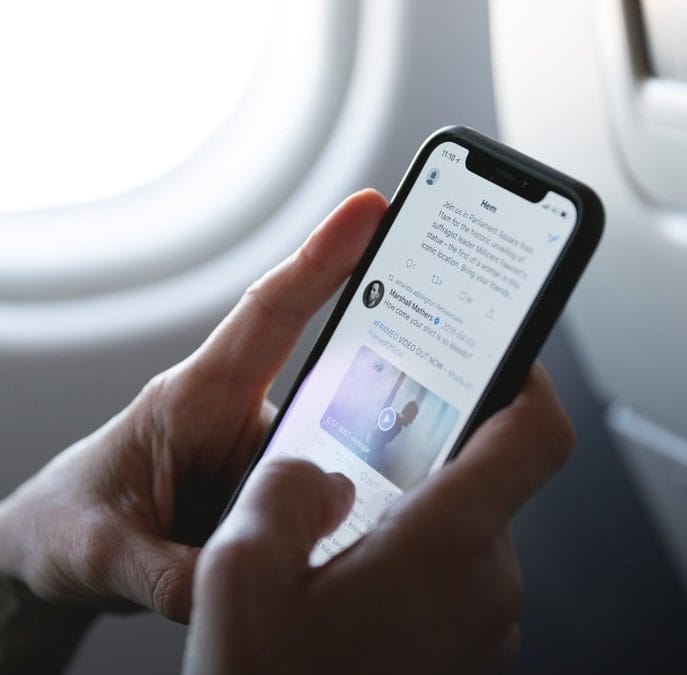 Twitter threads are very popular because they allow you to explain something without limiting yourself to the usual 280 characters. Here we will tell you how to schedule threads on Twitter with Metricool.