Metricool's objective is to make your life as a social media manager easier when managing, measuring, and scheduling your social media content.
Saving time is easy with Metricool. Every month, the tool adds new features to make that possible. You will be able to focus on other tasks in your business.
Here you can see the latest news and improvements on the Metricool tool to keep you always abreast and be among the first to try every new update that we present.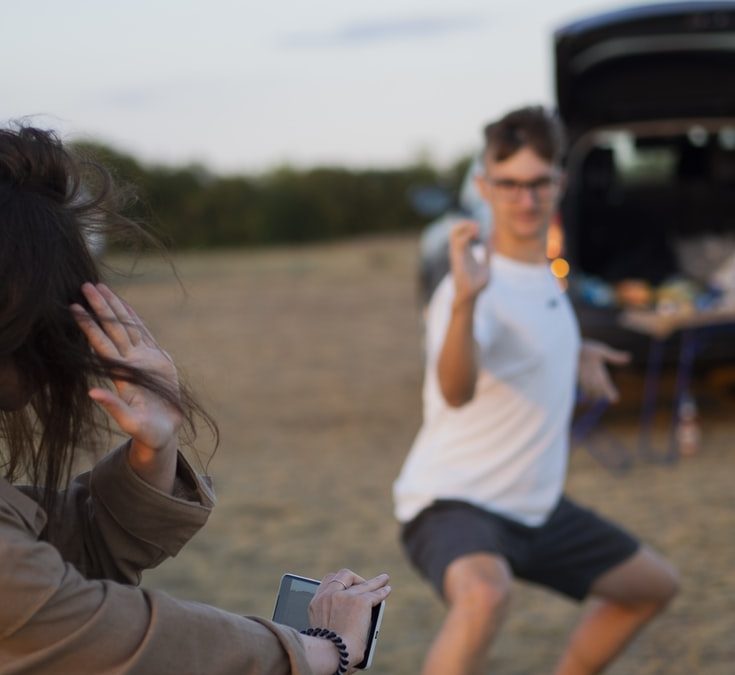 Find out how to schedule your video content on TikTok through Metricool. You will easily schedule your next videos to focus on other tasks in your day to day.
Metricool Brand Summary gives you all the info on your social media analytics ordered from highest to lowest and with a sum of all the data: impressions, followers, interactions, and even ad accounts.