Google Ads (Previously Google Adwords) is an incredible medium for businesses to run online advertisements.
Google Ads are easy-to-use. Plus, their ROI is 300%.
But Google started considering that maybe Adwords is not helping the users enough, so they decided to make it more convenient to use; hence, they launched Smart Campaigns.
What are Smart Campaigns?
Google Smart Campaigns focus on small scale and local businesses majorly. They help in creating automated advertisements and delivery radius. Furthermore, Smart Campaigns gives businesses the option of adding a landing page if they do not own a website.
Through Smart Campaigns, local businesses can advertise on the Search Network as well as the Display Network. Plus, when you run smart campaigns, the monitoring becomes easier because Google will be running your ads for you.
More information about managing online ads with Metricool by clicking here.
What are the Benefits of Running Smart Campaigns?
Rather than talking around the lines, let me come straight to the point.
As I was reading and understanding more about Google Smart Campaigns, I came across several benefits of running one.
To me, these seem the most relevant for every business.
Creating & running an advertisement becomes easy and quick.
Help your audience discover your business with ease through Google Maps Listing.
Google will take care that every ad is performing its best.
Extend your reach to a broader audience across all mediums: Desktop, Laptop, Mobile, and Tablets.
Quickly monitor your ads in the Dashboard.
Only pay when someone clicks on your ad.
What are the various features in Smart Campaigns?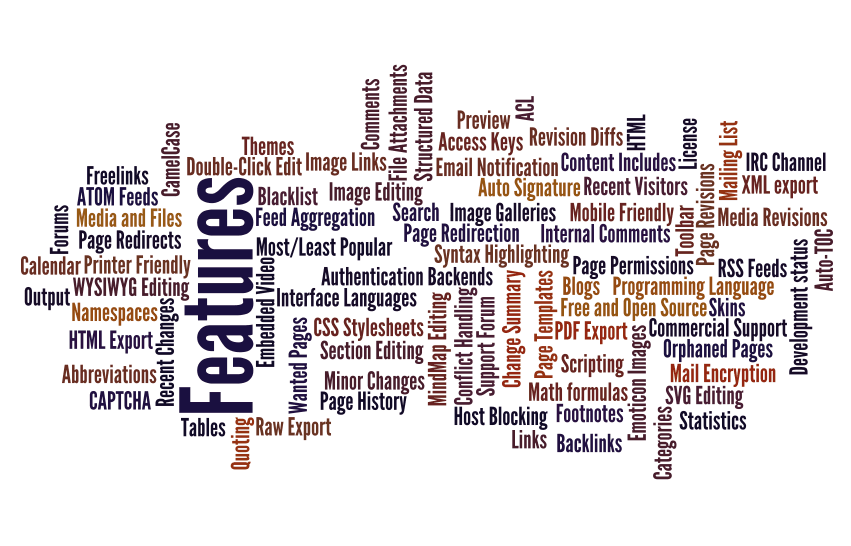 Currently, Smart Campaigns are offering a total of six features all serving a designated motive. Although, there are speculations of extending the list by adding more features to it.
So, until that happens, here are every single one of those six features:
1. Campaigns Overview
This section helps you analyze the performance of your advertisement. Google itself will record the data and performance insights.
2. Critical Account Alerts
When you are using Smart Campaigns, you will be notified about every piece of necessary information that Google considers to be important for you to know.
3. Verified Calls
When you are running a Google advertisement, every click on it will be recorded and informed. Also, the record of every call received via that advertisement is listed.
4. Map Actions
Know about the number of times people saw your advertisement, clicked on "directions" to know a way to your brick and mortar business from their location.
5. Ad Scheduling
You have the freedom to choose the days of the week and time of the day when you want to run your advertisement.
6. Tracking
Set your goals and monitor how the performance of every advertisement fluctuates accordingly.
How to Run Smart Campaigns?
Smart Campaigns are based on Google's Machine Learning capabilities. They can help you build a broader customer base and increase the conversions.
However, you have to pass the eligibility criteria to run a smart campaign.
Requirements for Smart Campaigns
In the last 30 days,
Your Display Network must have 50 conversions.
Your Search Network must have 100 conversions.
Your Cost Per Acquisition must not be too low (track the conversions in Google Analytics or Google Ads to determine).
Step-by-Step Instructions to Running Smart Campaigns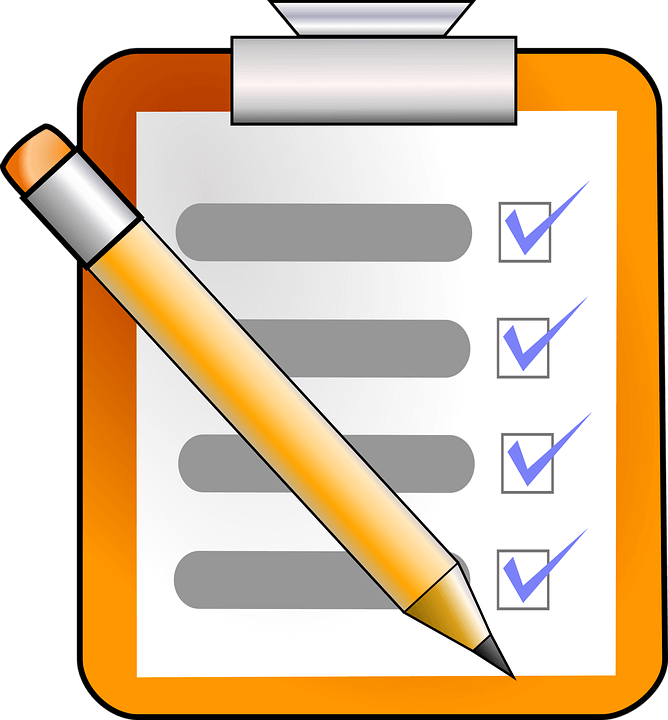 Follow these instructions and formulate your smart campaigns.
Step I: Open Google Ads
The least complicated step -open Google Ads and log in with your account.
Step II: Add New Campaigns
The moment you access your Google Ads account, you need to click on the left side of the interface and press 'Display Campaigns'. Then, in the report, you will find a blue 'plus' button, click on it and select 'New Campaign'.
Step III: Choose Your Goal
After adding the campaign, you need to choose your Goal. No matter what Goal you select, choose 'Display' as your advertisement type. There will be a drop down, in which you should select 'Smart Display Campaign'. Plus, you need to enter the URL to your landing page.
Entering the URL is an optional feature, although I would suggest that you do put one because Google Ads will automatically record the logos and the images from it. This way, it will be easier for you to formulate your advertisement.
Nevertheless, there is still an option to upload images in the later steps of creating a smart campaign.
Step IV: Setting Up Your Campaign
It is time that your work on the more in-depth technicalities. First, you need to enter your campaign name, then choose the location and the languages you want to reach with your campaign.
Step V: The Automated Bid Strategy
The unique feature of Smart Campaigns is the automated bid strategy. This allows Google to place a bid on keywords that are more likely to drive clicks and conversions for you. The automated bidding system places its bids based on your campaign goal and budget.
You will come across two options in this section:
Conversions
Conversion Value
On selecting conversions, bids will be placed based on the cost per acquisition. Following which, you have the option of choosing what you are willing to pay for -Clicks, Conversions, or Viewable Impressions.
On the other hand, if you select Conversion Value, bids will be placed based on the return on ad spend. For this, you need to pay according to the number of clicks.
Step VI: Determine Your Daily Budget
It is time for you to determine the average amount you are willing to spend on the ad campaign on a daily bases. I will advise you to set the budget which is two times your target Cost Per Acquisition so that you can squeeze the most out of your Google Ad.
Step VII: Create Your Ad Group
Now, you need to create your ad group. If your business manufactures or sells multiple products, you should either create ad groups for the important ones or create separate groups for separate products. Doing so will make the ad group analyses more convenient.
Step VIII: Ad Assets
After setting up the Ad Group, you focus on creating the ad. Click on 'New Ad' and select 'Responsive Display Ad'. This will lead to another drop down entitled 'Ad Assets'.
In the Ad Assets, you need to enter information including the headline, long headline, and description. You should formulate the content based on the high search volume keyword, and the keyword Google has been bidding on. You can also use Google Keyword Planner for your Keyword Research and prepare an advertisement that generates fascinating results.
Furthermore, it is in this section that you will find the option of uploading images and logos for the ad campaign.
Google's Machine Learning capabilities will work on these assets and organise them into ads that are customized to your audience. However, you need to be sure that the 'assets' you have provided can be paired conveniently with one another.
It is best that you add a minimum of 5 headlines, 5 images, and 5 descriptions for your smart campaign.
Final Thoughts
…And done.
Although, you still have to click on 'Create Campaign'.
You have done your part efficiently. However, there's yet another thing that smart Campaigns require from you. As you know, Smart Campaigns are based on Machine Learning therefore they need time to stabilize.
So, you need to limit the changes you make to your landing pages or the ad campaign to a minimum for the next two to four weeks. As during this time, Smart Campaigns will start learning from the data that they record. And when it is completely aware of what is driving conversions or clicks, it will start running ads that are capable enough to produce successful results.
I have covered almost every point about Smart Campaigns in this article. But, if you think I missed on something or you have some valuable additions to make, the comment section is all yours.
Till then, Good Luck with your smart campaigns!