Instagram and Facebook bring you the possibility of linking your accounts on both social networks to carry out the following tasks:
Post the same content on both social networks
Find Facebook friends on Instagram
Broadcast on both platforms at the same time
However, what happens if you change your account in one of this social networks and want to unlink on of them? The process is quite straightforward, you can do without any problems. If you don't know how, here you can find a short guide where we explain and show you how easy it is.
If you want to unlink your Facebook account or any other account that you have linked to Instagram, follow these steps:
#1. Enter your Instagram profile and access the three lines on the top right. Select the settings option.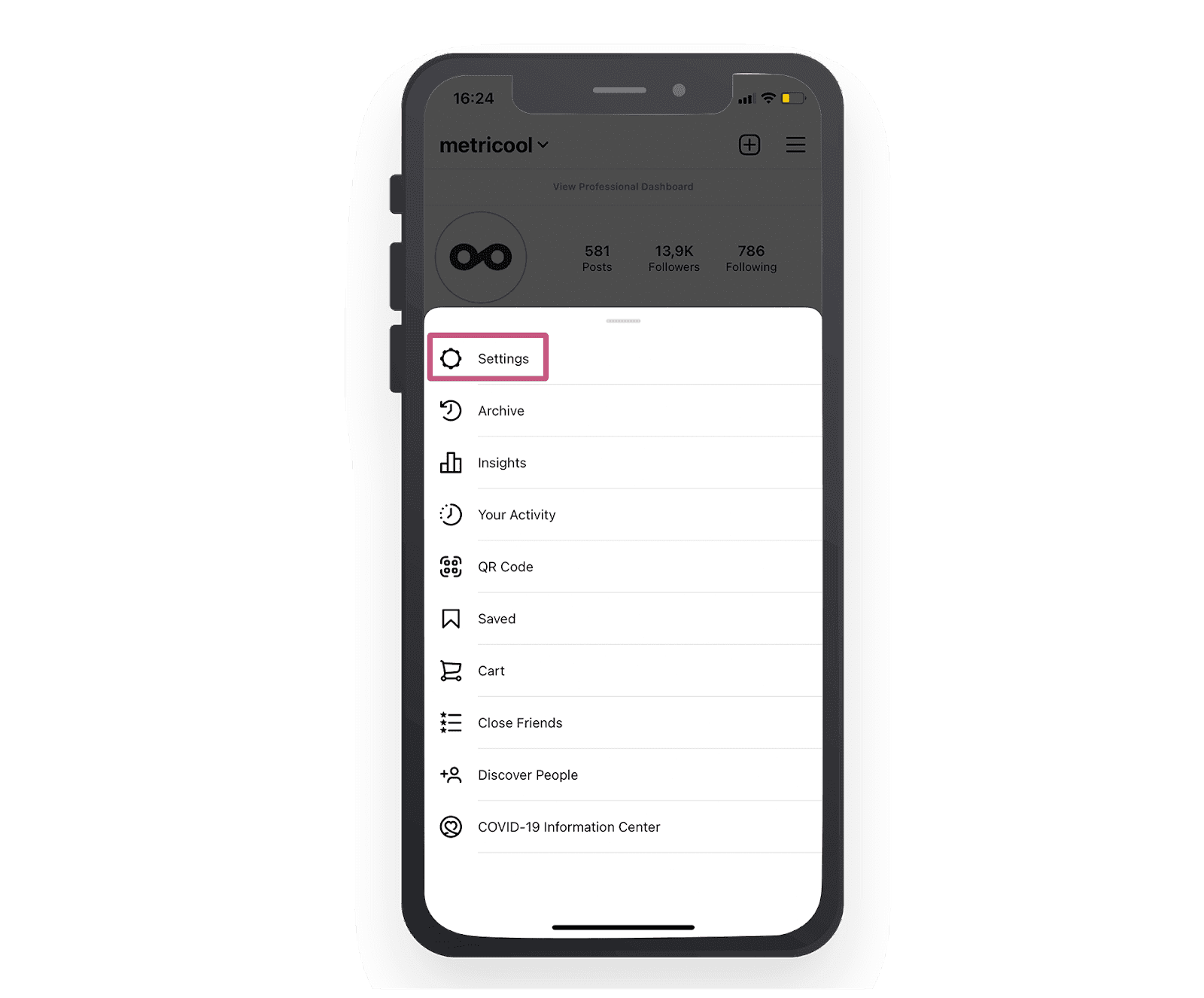 #2. Once in settings, click on 'account' and then on 'sharing to other apps'.
Once in this section, you will see which accounts you have connected to your Instagram profile. If you want to unlink any of them, click on the social network you want to remove.
Click on the social network, then you will see the option to remove the account from the account center, where you can manage your linked accounts.
Here, you will be able to unlink your Facebook account or the account you want from your Instagram profile so you can make new connections.
What do you think? Very simple, right?
If you want to learn more about Instagram, tricks, content ideas or how to develop a marketing strategy from scratch, here you can find a comprehensive guide: