The latest for Instagram: filters on Instagram Stories. And not just the default ones, anyone can create their own filter and upload it to Instagram for everyone to use.
So pay close attention because I'm going to explain everything you need to know about the latest Instagram update.
How to use filters:
If you want to put a filter on your Instagram Stories, just follow these steps:
Choose the option to make Stories in the upper left.
You can choose which filter you want to use from the ones you've saved. 
Take your pic/make your video with the filter you chose.
REMEMBER

You can also use Instagram Stories filters on live videos, hands-free, boomerangs, etc.  
How to find Instagram Stories filters
To find Instagram filters, just follow these steps:
Swipe all the filters to the left until you get to the last one.
Tap the icon at the end (the magnifying glass).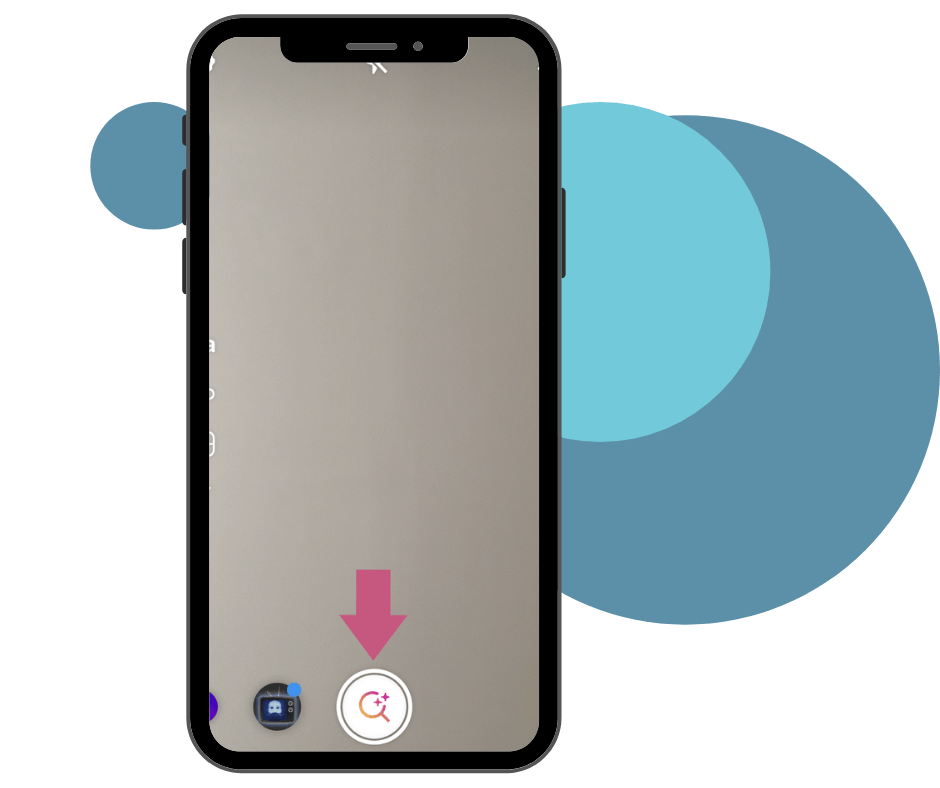 This will take you into the Instagram filters gallery.
Here you can search by filter name or category:
And many others you'll find in the gallery.
Once you've found a filter you like, you have several options:
✅ Test the filter by tapping on: Try it
✅ Save the filter so you can use it whenever you want, with the icon on the far right.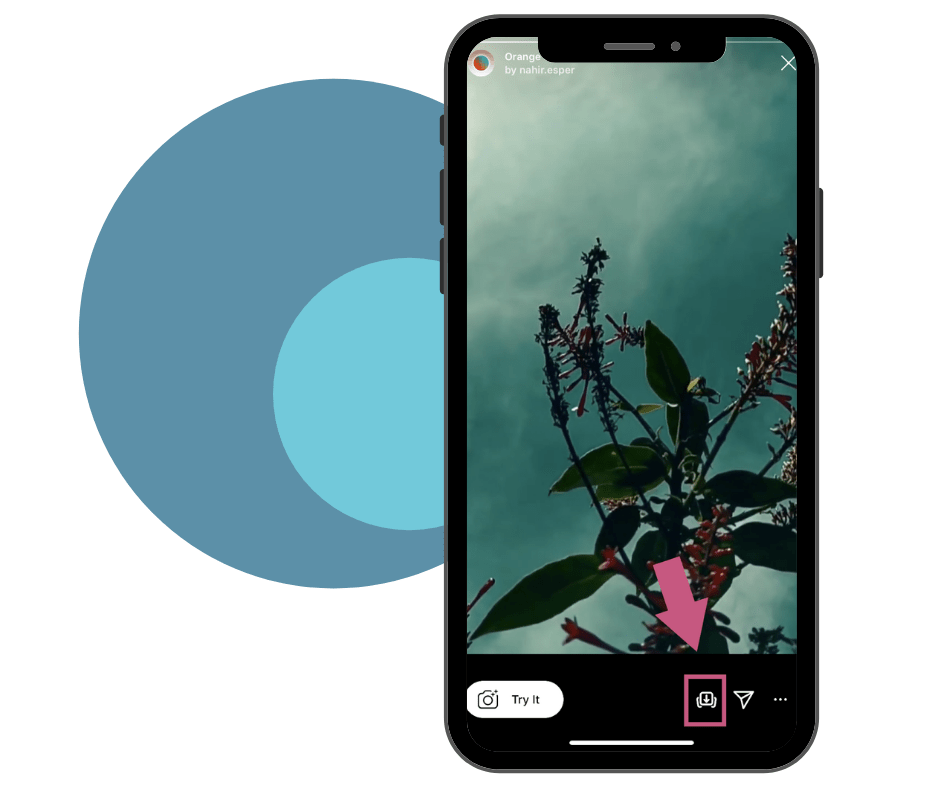 ✅ Send the filter to a friend by tapping the paper airplane icon.
✅ Other actions like reporting the filter or learning more about the creator, using the three dots icon at the right.
How to save filters on Instagram Stories
Now you know how to save a filter when you find it in the Instagram filter gallery. But what happens if you see a filter on a friend's Stories and want to save it?
Pay attention, I'll explain it right now…
When you're watching someone's Stories, you can find out if they're using a filter and which one by checking under their username.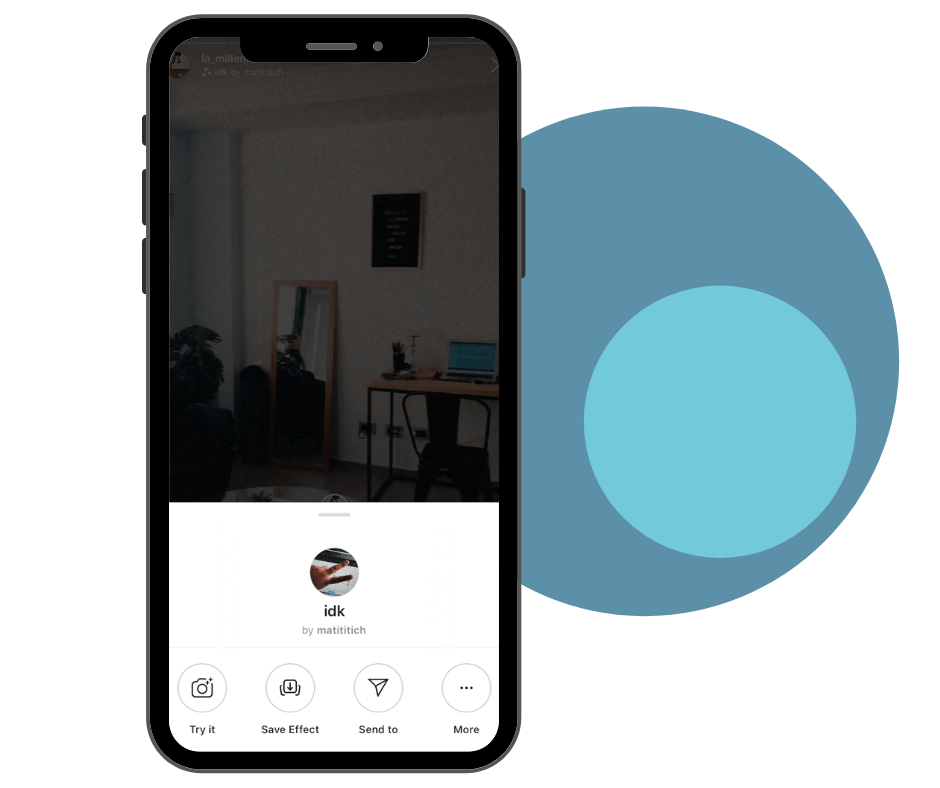 If you tap on that text, a tab will open at the bottom of your screen with the information on the Instagram filter (name and creator) and you can:
Test it out
Save it to use it again
Send it to someone else
⏩ You can follow designers whose filters you like.
⏩ If you follow a filter designer, their filters will be added as they create them. But you can delete them whenever you want.
How to create your own Instagram Stories filters
This is one of the most commonly asked questions right now… And here's the answer.
To create a filter for Instagram Stories, just go to Spark AR Studio. This platform is the official Facebook tool where you can create as many filters as you want.
This site has everything you need to create filters to use on Instagram Stories, and it is Windows and iOS compatible.
💡 Creating an Instagram filter
To create a filter, you'll have various templates with dynamic layers and some graphic elements. If you try it, let us know how it goes in the comments
Best Instagram filters
⚡ ️ Freckles filter: freckles are hot right now and this filter dots your cheeks with them. You'll find thousands of types of freckles so you can choose the ones you like best.
Search for freckles in the search option to find the filter.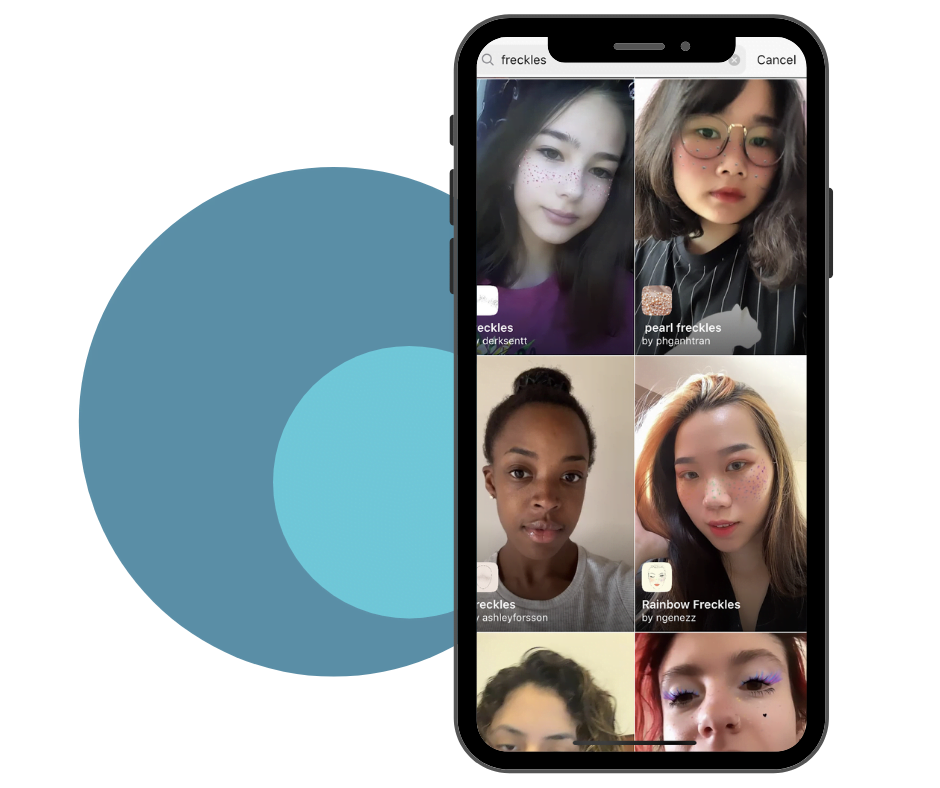 ⚡ Tan filters: everyone wants to look tan in their pictures and these filters are the best way to get it.
To find this filter: search for bronzer or tan.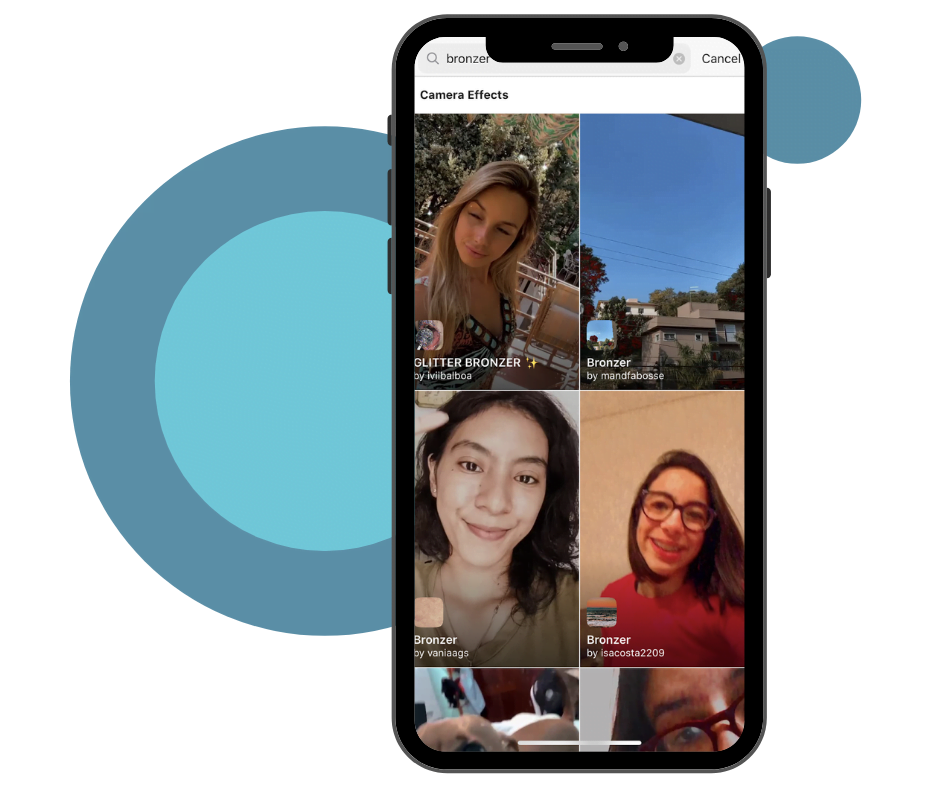 ⚡ Quiz filters: the famous quizzes have come to Instagram and now there are filters that ask questions you can answer in the video. They're tons of fun.
Search for: questions or quiz.
What do you think of the filters on? Are you using them already?
Tell us about it in the comments! 👇🏻
And if you want to know more about other Instagram functions…