In this post, we're going to evaluate whether or not Twitter Ads are worthwhile for businesses to run—especially when compared to other platforms.
What's Twitter Ads?
When you use Twitter you may see different ads through your timeline, such as Promoted Trends, Promoted Tweets and even Proomoted accounts. These are ads on Twitter.
Every ad is clearly marked with a promoted tag. People can interact with this kind of content in the same way as if it were organic content.
The activity you carry out on Twitter, the information you provide to this platform and your relationships, all help Twitter to make promoted content for you.
How do Twitter Ads Work?
Twitter Ads, like all social media ad systems, work on a bidding system. This means there's no set cost, and whatever business is willing to pay the most will be the one whose ad is shown to that audience. Because you're competing with businesses for your ads to be shown to specific audience members, your direct competition on Facebook Ads won't just be industry-specific.
Twitter Ads' system—and its purpose—is most similar to Facebook's (and Instagram's) ad platform. The goal is to introduce your brand, product, or topic to users instead of hoping they'll search for it and then finding you (like Google Ads).
Any ad account can run Twitter Ads by clicking on your profile picture in the top right hand corner and choosing "Create Ads."
Like Facebook, Twitter Ads has a number of objectives, including engagement, app installs, awareness, and increasing followers.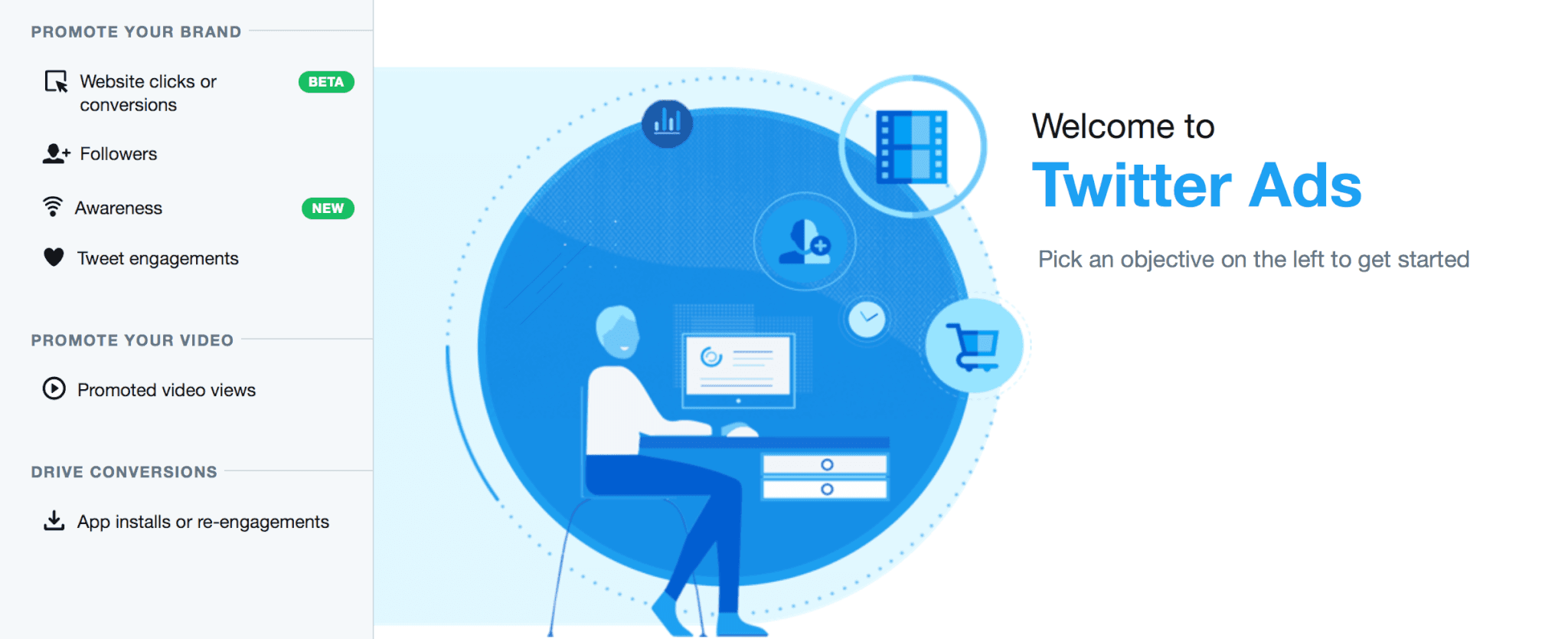 What Types of Twitter Ads Can I Run?
There are three types of Twitter Ads you can choose from, which determine how the ads are placed. These include:
✅ Promoted Tweets, which show up in users' feeds and searches. They can be retweeted or receive engagement like favorites or comments. They are available for mobile placement.
✅ Promoted Accounts, which show up in potential followers' timelines and in their "who to follow" suggestions.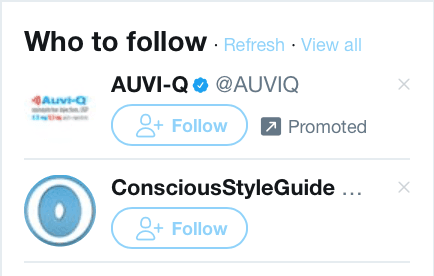 ✅ Promoted Trends, which show up in Twitter's Trending Topics section that indicate what people are talking about most on the site. When users click on your promoted trend, they'll see a list of organic search results for the topic with your promoted tweet at the very top of the results.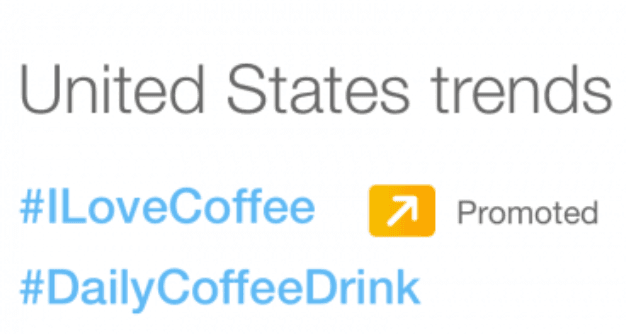 👉🏽 Promoted tweets work nearly identically to Facebook's newsfeed ads, and have the same kind of benefits of enhanced visibility with the likelihood of engagement.
👉🏽 Promoted Accounts is an excellent way to get more followers when you're looking to expand visibility, and I would say this ad type is Twitter's biggest offering.
👉🏽 Promoted Trends is also unique to Twitter, and can increase your visibility and be used to generate conversations.
Twitter Ads vs. Facebook Ads & Promoted Pins
Typically, when my clients are deciding whether or not Twitter Ads are worth it, they compare them to other ad platforms. These platforms are often Facebook Ads and Promoted Pins, so we'll compare Twitter against both.
Cost
Twitter Ads is known to be significantly more expensive than Facebook Ads, and in my experience, it's also much more expensive than Promoted Pins, too. As Jeff Bullas says, "where I would pay for $1 per click for a Facebook Ads, I pay $5 on Twitter." Facebook is the most cost efficient, with Pinterest following right behind, and Twitter coming in third.
🏆 Winner: Not Twitter
Engagement & Clicks
Different sites have different information, but we've compiled the data from reliable sources to come to the conclusion that Twitter's CTR rates are consistently (but only slightly) higher than Facebook's, though Facebook just barely edges Twitter out on engagement.
That being said, several case studies have found that Twitter's average engagement rate of 1.59 doesn't hold a candle to Pinterest's 2.43 engagement rate on Promoted Pins.
🏆 Winner: Pinterest, but Twitter comes close.
Reach
When you're looking at reach, no other platform holds a candle to Facebook, with an audience of 2 billion monthly users on Facebook and 700 million on Instagram. Pinterest has a rapidly growing audience of 150 million users. Twitter's user base is actually decreasing, and currently has 328 million users. Twitter has a much more diverse audience (and currently a larger one) than Pinterest, but it will never hold a candle do the diverse and immense audience on Facebook & Instagram. Twitter's targeting features also aren't as extensive as Facebook's, making it more difficult to show your ads to the right people.
🏆 Winner: Facebook, but Twitter beats Pinterest.
The Conclusion to The Value of Twitter Ads
The high CPA and overall lower conversion rates make Twitter Ads a less desirable ad option for most businesses. Many small businesses in particular will have a much easier—and more profitable—time using Facebook or Instagram Ads, whose targeting options and objectives are more extensive. While Twitter Ads can work if your exact target audience is highly active on the site, I'm going to go ahead and recommend sticking to other social ad platforms instead, at least for the most part.
Before investing in Twitter Ads, look at what goal you want to accomplish. If you want to increase followers on Twitter specifically, it may be worthwhile to invest in a Promoted Accounts campaign (though keep in mind that you may get an increase of spam bots following you, too). Unless you believe your exact target audience is most active on Twitter, go ahead and give Facebook Ads and Instagram Ads a shot first.
What do you think? Do you disagree with my assessment? Do you prefer Twitter Ads to other social ad platforms? Leave us a comment and let us know what you think!