Imagine you could make a small donation to support your favorite content creator on Twitter.
Well, this is the whole aim of 'Tip Jar'.
Tip Jar is a Twitter feature where a user can receive financial support via a tip received through external payment platforms.
This feature can be added by every user to their profile, given that it is not obligatory to have it activated.
What is the Objective of this Feature?
Twitter offers this tool as a financial support to content creators that help users on the social media site to enjoy it and stay entertained.
In many ways, these creators, journalists, or hosts perform their job through writing tweets or using Twitter Spaces.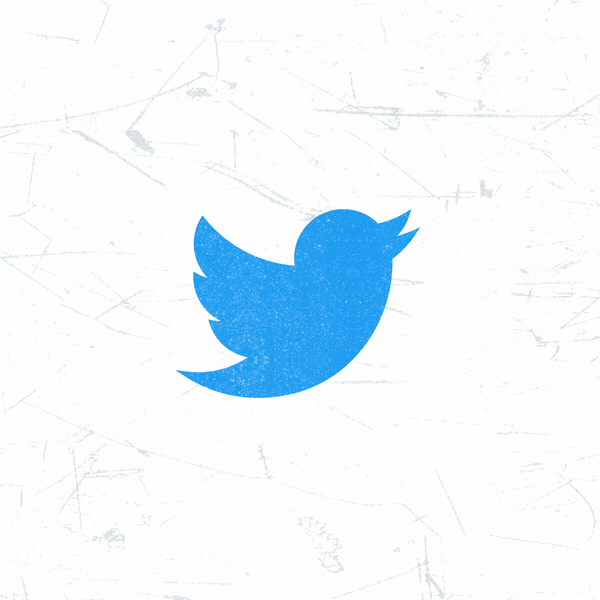 How to Set Up Tip Jar
This option, to generate revenue from Twitter users, is only available in English at the moment, and for certain users that have been lucky enough to be chosen to try it.
If you are one of these lucky users, you will find out how to activate Twitter Tip Jar.
1. Go to 'Edit profile'
The same on Android and iOS, you can find this section on your Twitter page.
2. Activate the Tip Jar option
On your profile, activate the 'tips' option. Afterwards, Twitter will show you the settings screen.
3. Choose payment method
To set up this feature, you have to add your username from the payment method you have chosen; or at least select one that will appear on your profile.
Payment options are Bandcamp, Cash App, Patreon, PayPal or Venmo. You must have a registered account with your chosen app.
4. Save the information
Fill in all your details and save them. Once you are finished, keep in mind that these details are linked to your Twitter account.
Therefore, users can see your information on the social network.
How Twitter Tip Jar Works
The Tip Jar icon is similar to that of a dollar bill. You will find this beside the follow button on the user's profile.
For those users who have an Android system, you will also see the button for Twitter Spaces, the 'podcast' area for Twitter.
How do you send a tip to a content creator on Twitter?
1. Choose the user
When you see that a user has the Tip Jar option activated, click on the icon, and it will display the available payment options.
2. Select the payment method
Choose between all the available payment options on Twitter. Twitter will then take you outside the social media site, and to the platform you have chosen.
3. Send your tip
Once you are on the platform, you can choose what size tip you want to give to the user.
All done, really? But wait! Who receives these tips and how much do they get?
Who Collects From the Tip Jar?
As we said earlier, because this feature is still in its early stages, it is only available to certain users at present.
Twitter has made it clear though, that it will not receive anything from the donations given to the content creators, leaving everything that is raised to them.
However, some external payment platforms may apply a commission to make the payment.
Just like with the Super Follows option, Twitter continues to support the users and content creators on the social media site.
If you are one of them, pay attention to the next updates to begin making money with Twitter Tip Jar.