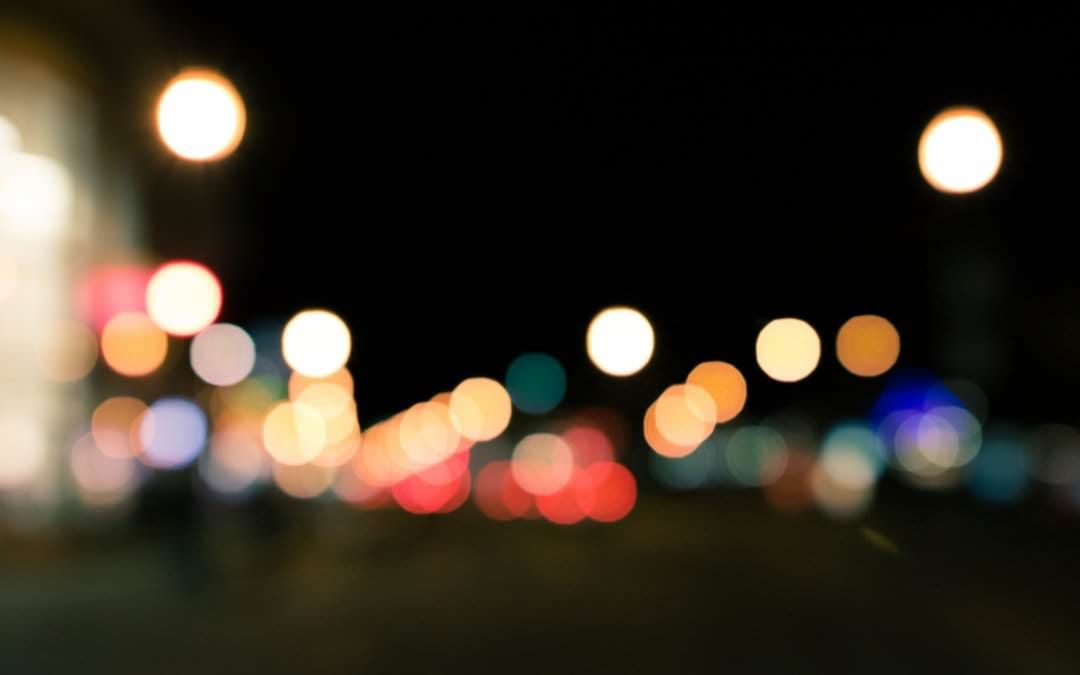 Facebook has immense selling power, even in its natural organic posts. It's no surprise that this would translate well to on-Page direct selling.
Did you know that you can actually set up an actual shop right on your Facebook Page?
If you're looking for a new avenue to promote your products (which marketers always should be), you should consider adding a Facebook Shop to your Page. It's incredibly easy to do, and comes at no added cost to you. In this post, we're going to look at why you should be using a Facebook Shop and how to set one up.
read more
Measure and analyze the success of all your digital content