Instagram Stories has become one of the favorite features amongst Instagram's users.
Numbers speak for themselves, last year over 500 millions of Instagramers used  Instagram Stories.
Each day new and upgraded apps for Instagram are available in the market and apps for Stories are a large majority. These apps will help you to improve the performance of your publications, with filters, templates or editing options.
Today we are providing you with apps for Instagram Stories that will come in handy for your social profile and at the same time, will help you to attract a larger audience and get new followers.
Valuable apps for Instagram Stories
Unfold: Templates for everybody
If the creative side of your stories is not your strength,  'Unfold'  will bring you the good news of the day.
Start creating your photos, videos or both from scratch, to give a different look to your Instagram Stories. Besides, you can create collages and make an impression with your audience. 
It's free. Although it offers Premium features.
Average score: 4.5 out of 5.
Available for iOS and Android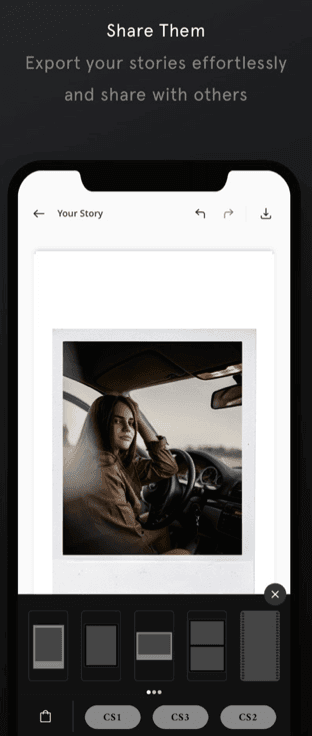 Canva: Photoshop for dummies
It's time to redeem yourself for not being able to create layouts on Photoshop, that world only known by designers. 
With Canva (that you can use it as an app or on your desktop), you have an extensive and wide variety of designs for Instagram Stories. 
They offer Premium (paid) images, but most of them are free. You can also edit photos with filters and create photomontages.
In short, this app for Instagram Stories is like a Photoshop on the go .
Free with Premium designs available.
Averages Score: 4 out of 5.
Available for iOS, Android and PC.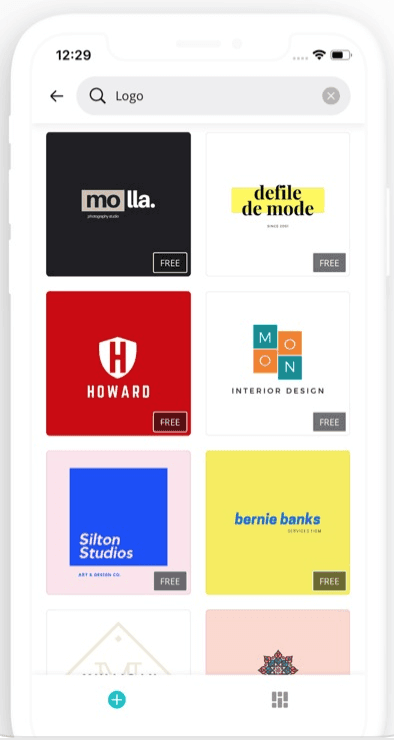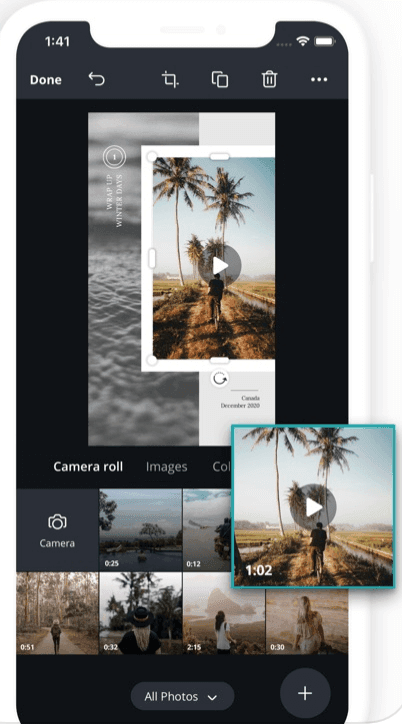 Mojo: Animated videos
Similar to 'Unfold', 'Mojo' improves one aspect if you compare it with the previous apps for Instagram Stories that we just mentioned: It allows you to use animated captions, unlike 'Unfold' or 'Canva' that only offer static images.
You can edit images according to your liking, add texts or different media elements. Its 'Mojo Pro' Premium option gives you more alternatives.
Free and with paid extras.
Average Score: 4 out of 5.
Available for iOS.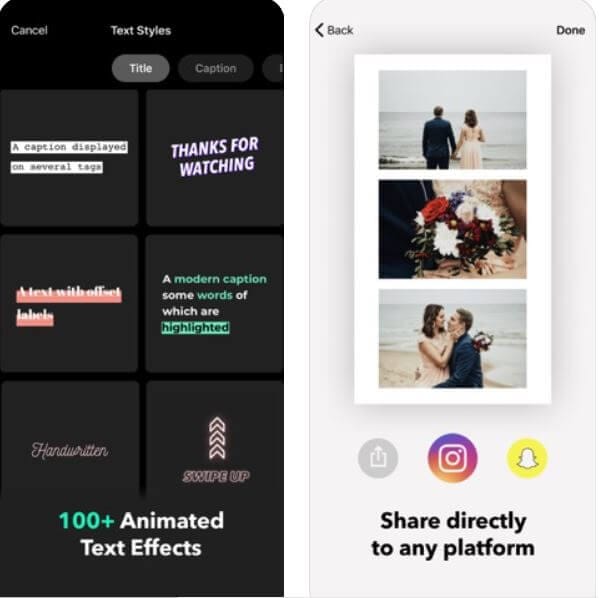 InShot: How to feel like Spielberg with your Stories
We understand, video editing is complicated: either you master it or you must limit yourself to make panning photography.
With InShot app you will have a video editing tool for your Stories with multiple possibilities. 
From trimming videos, merging clips to adjusting speed, a classic that never fails. Besides, you can add photos, music or voice-over. A tool that is a must in your apps for Instagram list.
Free with a subscription option
Average score: 4.5 out of 5
Available for iOS and Android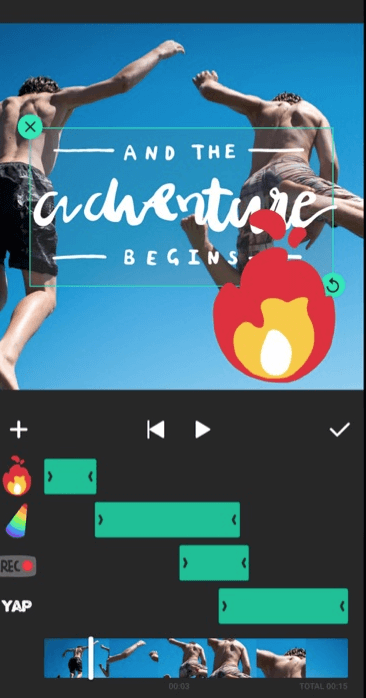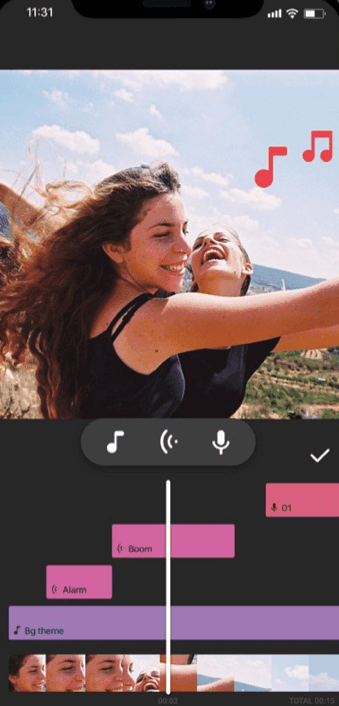 A Design Kit: Give color to your Stories
Raise your hand if you had your folder full of stickers back in your school years. With 'A design kit' you can 'decorate' your stories with stickers and colorful designs.
The downside is that is a paid app. However, you can try it for free during three days and if it works well for your strategy, it could be a great addition. 
3-day free trial. 
Average Score: 4.5 sobre 5.
Available for iOS and Android.
Lightroom: The power of editing Stories in the palm of your hand.
It belongs to the big family that is Adobe, you probably already know the very successful Photoshop or Illustrator. 
Lightroom App is free with Premium options.
It's a powerful image-editing tool that will make you feel like the new 'Peter Parker'. Apart from helping you rediscover the phone camera's potential, edit your photos and add effects, Lightroom provides you with a tutorial to get started without missing a beat. 
Free with Premium features
Average Score: 5 out of 5!
Available for iOS and Android
Word Swag: bye, bye to the typewriter
It's time for a change and to start using different fonts beyond just the typewriter font from Instagram Stories, with 'Word Swag' you won't be limited to only three or four typographies.
You can create stories with new fonts choosing from a vast font library available in this app for Instagrams Stories.
Free, you can make purchases within the app.
Average Score:4.5 out of 5.
Available for iOS and Android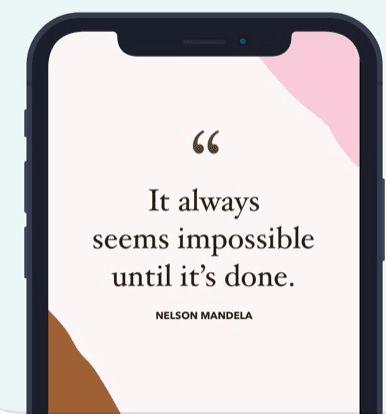 HypeType: All-in-one
HypeType is an app for Instagram Stories to hype up your audience when they enter your profile. It's very useful because you can change the typography in the app's library, edit images and videos or create collages.
It comes in very handy especially if you don't have too much memory on your smartphone and need an app that has everything to make your stories interesting. 
Free, but great new features in its Premium format
Average Score: 4.5 out of 5.
Available for iOS and Android.
Which apps for Instagram Stories can't you live without on your Smartphone?
We will read your comments.