If you disabled your Instagram account because you needed an insta-break, but now want to come back, you're in luck because you can re-enable your account and find everything as you left it. Read below on how to recover your Instagram account.
If your Instagram account was deleted…
There's no way to reactivate it. According to Instagram´s policy, you can create a new account with the same email you used before, but you can't use the same username.
1 Open your Instagram App on the app or on desktop
First, you have to log onto your account again. This action appears very simple, but it can be more complex than it seems.
Instagram is very strict about reactivating accounts. You must also consider that if you deactivate your account temporarily, Instagram disables it only for one week.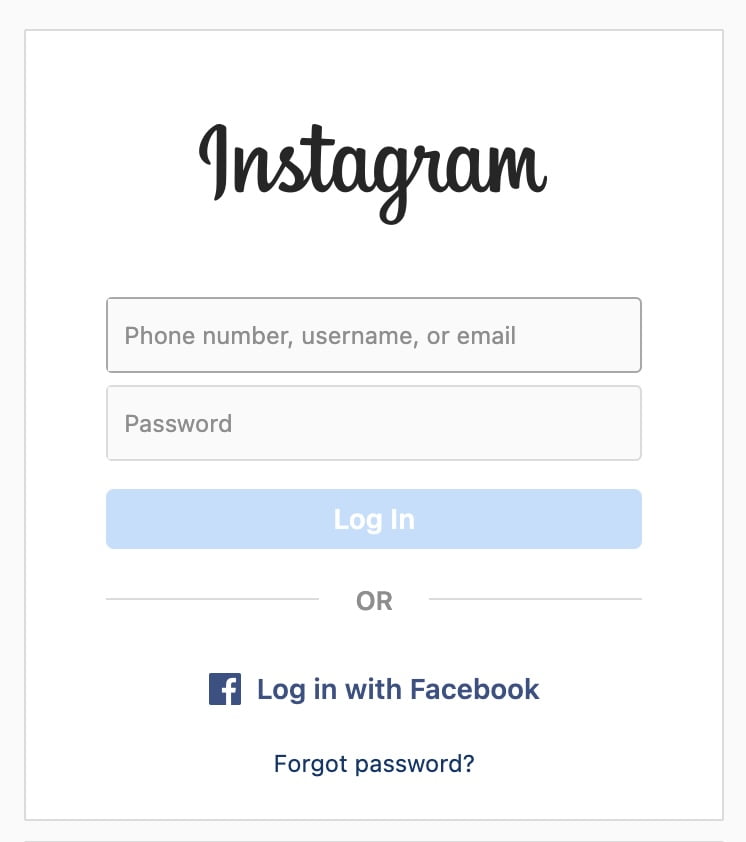 2 Enter your username and password
If these credentials successfully restore your disabled account, that means that your account has been recovered!
However, if this step didn't work out and you couldn't sign in, you will need to reset your password.
3 If you do not remember your Instagram password, follow these steps
If you forgot your Instagram password when you signed up again, follow these steps to get your password and reactivate your Instagram account.
Click on the link 'forgot password?'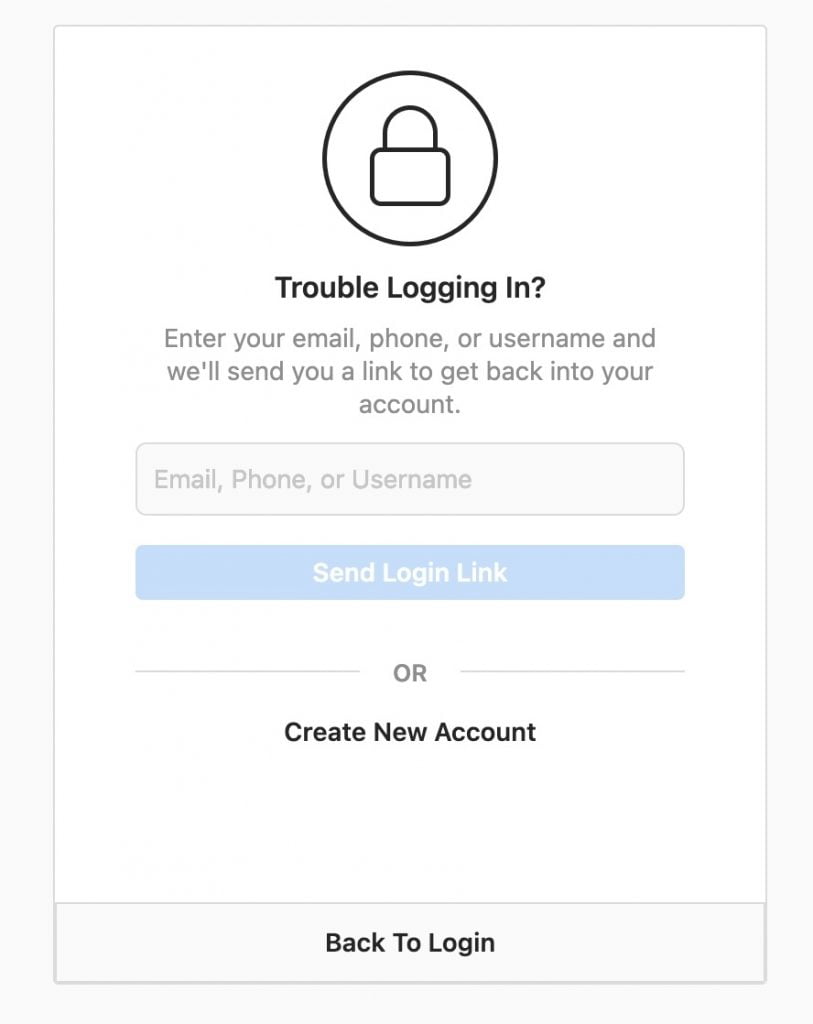 Enter your username or the email address used to create your Instagram account.
If you entered the info correctly, you will receive an email with the steps to reset your password, then log in again and reactivate your Instagram account.
Scheduling your posts with Metricool is safe and secure
Metricool complies with Instagram's terms and conditions and never asks you for your Instagram password. So don't hesitate to use our planner or insights dashboards. Work on your account with total security!
What happens if after following these steps your account isn't reactivated?
If you couldn't get access after following all these steps and your Instagram account is still disabled, the best you can do is to contact Instagram directly to know what's going on. But remember if your Instagram account was deleted, there's no way to reactivate it.
Did your Instagram account reactivate?
If after all these steps you have managed to recover your Instagram account and want your account to be incredible, I will leave some tips:
✅ Measure your Instagram statistics. This way you will know how your strategy is working and if you need to change anything.
✅ Get monthly reports to compare time periods and keep track.
✅ Plan your content. Make your feed interesting for your followers and you won't waste time on your day to day.
With Metricool you can make the most of your Instagram account and your strategy. Register for free and optimize your content strategy in Instagram.