How to create your Instagram account
Instagram is the star social network of the moment, used by all kinds of people and it is one of the most common platforms for carrying out marketing strategies.
If you still don't have an account on this social media platform, here are the steps you need to create a profile from scratch and have a presence on Instagram to enhance your business or personal brand.
Create an Instagram account from your mobile
Follow these steps to create your Instagram account:
1️⃣ Download the Instagram application on your mobile.
2️⃣ Open the application once it is downloaded to your phone.
3️⃣ Click the option to register. You have two ways to do it: through your phone or with your email.
4️⃣ Create a username and password and lastly, fill in your profile information. Alternatively, if you have decided to create your profile through Facebook, you will have to log in.
Create your Instagram account from the computer
You also have the option of creating an account from your computer. Follow these steps:
1️⃣ Enter Instagram through Instagram.com.
2️⃣ Enter your email address, create a username and a password. You also have the option to create an account using Facebook.
3️⃣ If you have decided to use your email you will have to register, or with Facebook you have to log in.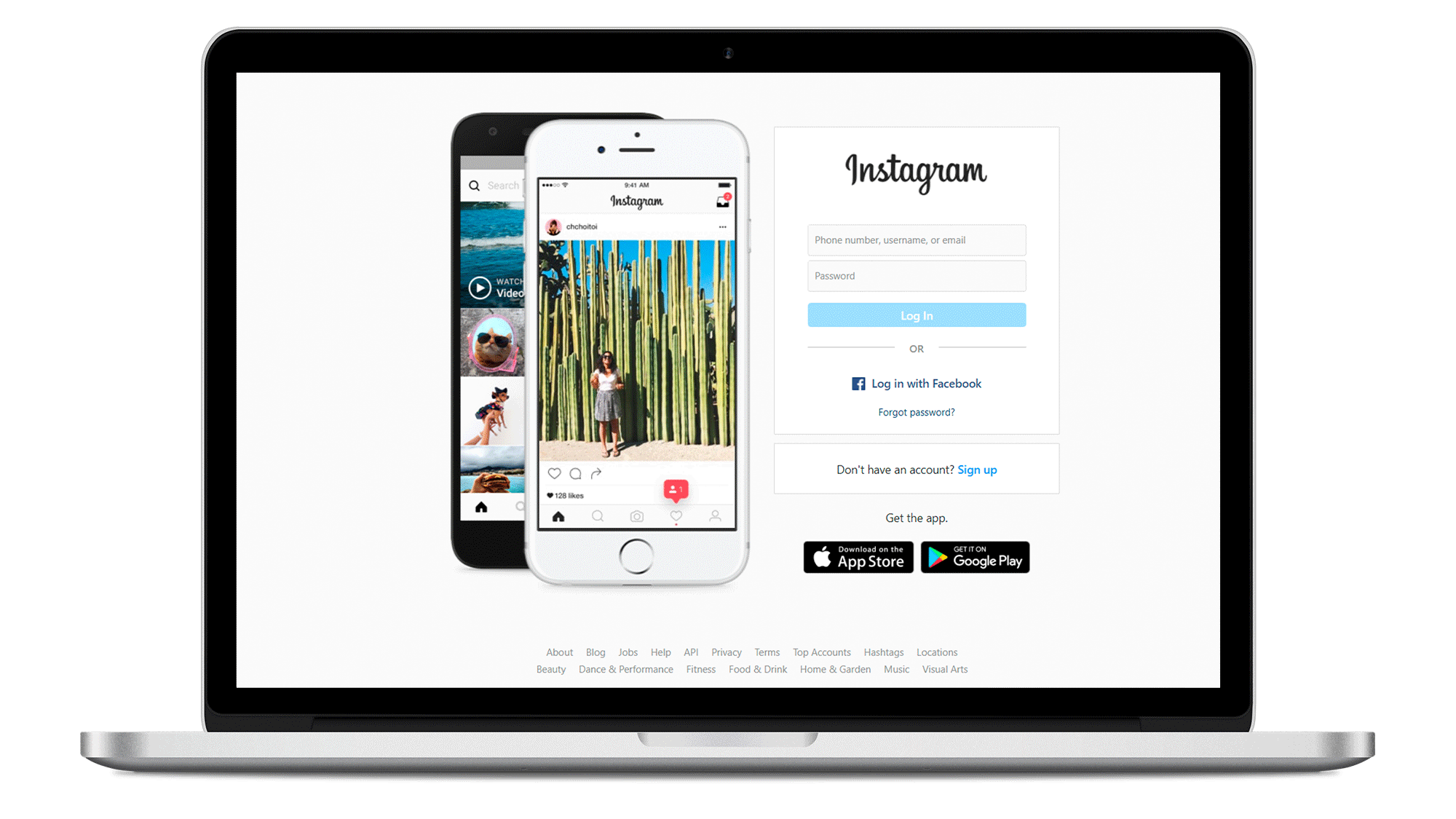 Analyze your new Instagram account
Have you already created your new Instagram account?
If your objective is to develop a strategy and go far with this new social network, one of the most important steps is to measure your actions and draw conclusions from you publication's metrics. With Metricool you can analyze your results from your professional for free, and you can also schedule your publications and get the most out of your account.
To analyze your account you will need to have a professional (business or creator) Instagram account and analyze your content to the max for a successful strategy!