Since Instagram was acquired by Facebook in 2012, the integration between these two platforms is in constant growth.
In order to have a Business Account on Instagram, Facebook currently obligates you to have it linked to a Facebook Page. This means that all the processes will be validated through Facebook.
This often brings many problems with permissions and this is why we are reviewing the most common mistakes in linking both platforms in this post.
HOW TO CHECK THAT AN ACCOUNT IS LINKED TO FACEBOOK
We must first have associated our Instagram business account to our Facebook Page correctly. We can check if it has been done successfully in the settings of each platform. The process is very straightforward:
First of all, we must access Instagram mobile appand once there, follow these steps:
Select the Instagram account that you want to check and go to profile
Click the setting gear icon next to the button "Edit Profile"
Scroll down and go to the option "Linked Accounts".
Select Facebook and check what account is linked.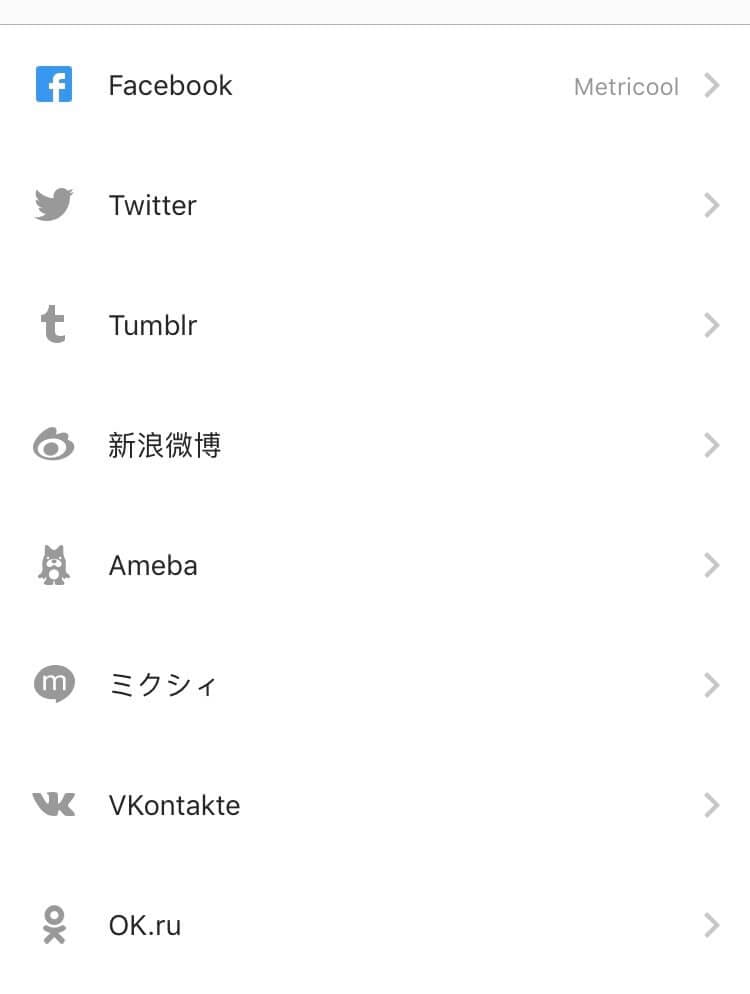 MOST COMMON MISTAKES
One of the most common problems is that the business account is linked to another page and when you try to connect it to tools like Metricool, it links to a different Instagram account.
If this is the case, we must go to Facebook and perform a quick test. The steps are very similar to the ones you follow on Instagram. This would be the process:
Access the page where your Instagram account is linked to.
Tap the settings buttonat the top-right side.
Go to Instagramin the left column.
Enter Instagram to check which accounts you are managing from that specific Facebook Page.
It could be that after verifying these two steps and seeing that everything is correct, we are still unable to connect our accounts to analytical or planning platforms.
If that's the case, we should review our permissions next. When we configure one account, we sometimes forget to properly give permission, with Facebook blocking the connection process as a result.
HOW TO DELETE AN APP TO OBTAIN PERMISSIONS
Following the next steps, you will learn how to remove any app that it has been already connected in order to get permissions again.
Access https://www.facebook.com/settings?tab=business_tools
Find the Metricool app in the list and delete it.
Go back to Metricool and disconnect the Facebook Page from your Metricool profile. Then, reconnect your Facebook page and accept all permissions. It should also display your Instagram account.
With these easy steps you can quickly and easily check the configuration of your Instagram and Facebook accounts.
Even when you followed all the steps mentioned before, are you still unable to connect your Instagram page?
Don't worry. Any little configuration between Facebook and Instagram can complicate a correct sync. A more drastic step but very effective, is starting all over again. To do so, we will convert our Instagram business account back to a personal account and we will revert the process as if it were the first time we are trying to link our account. There is no risk to lose data in the process, so we encourage you to follow the next steps:
Disassociate your Facebook and Instagram accounts in both platforms.
Access Instagram settings and tap Switch Back to Personal Account.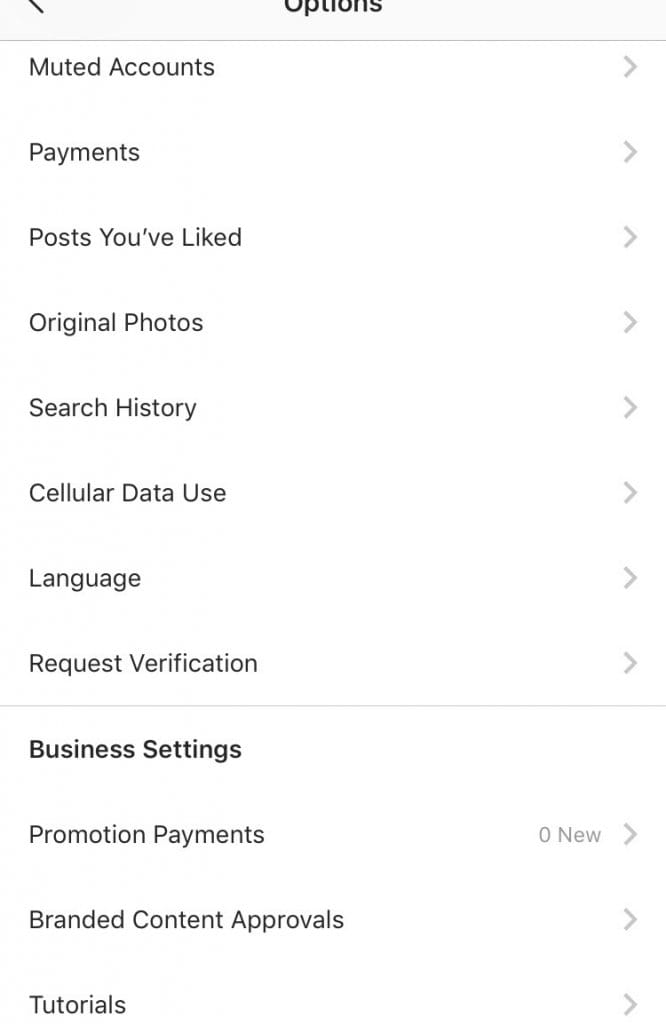 3. In the same menu, now tap Switch to Business Profile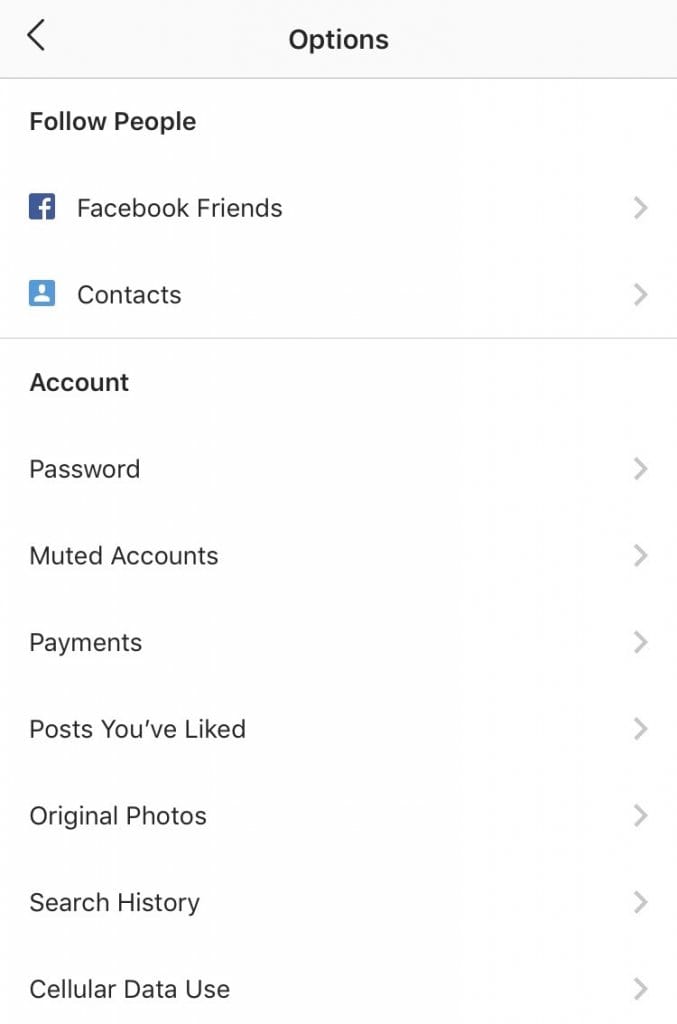 4. Select the Facebook Page that will manage the account
5. Configure your Instagram profile
6-. Access Facebook settings and connect your Instagram account
Once you have followed all these steps, we can try reconnecting the Instagram account to Metricool.
Any doubts?